Morning all!

It's another week here at Charisma! Hope where ever you are today you don't have too much snow! eeek! just when we were getting some nice weather!

Anyways... today's challenge is brought to you by our lovely DT Lisa
This week's challenge is...
Chipboard / Stickers
We want to see one or the other or both on your projects this week!!!
Whatda we have up for grabs...
Simon Says Stamp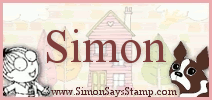 Who are offering one lucky winner a $20 voucher to their online shop!! Wow!
Simon Says Stamp has over 100,000 items in stock. They have all of the latest releases from Magnolia, Whiff of Joy, Tim Holtz, Spellbinders, Copic and so much more! With great deals on shipping, it's a great time to shop with Simon Says Stamp.
Pink Cat Studio
Who are offering one lucky winner 5 digi's of their choice!
Here's what team carly came up with this week!
♥ Clare ♥

♥ Jan ♥

♥ Carlyann ♥

♥ Leah ♥

♥ Emma ♥

♥ Michelle ♥

♥ Vee ♥

♥ Shannon ♥

♥ Lisa ♥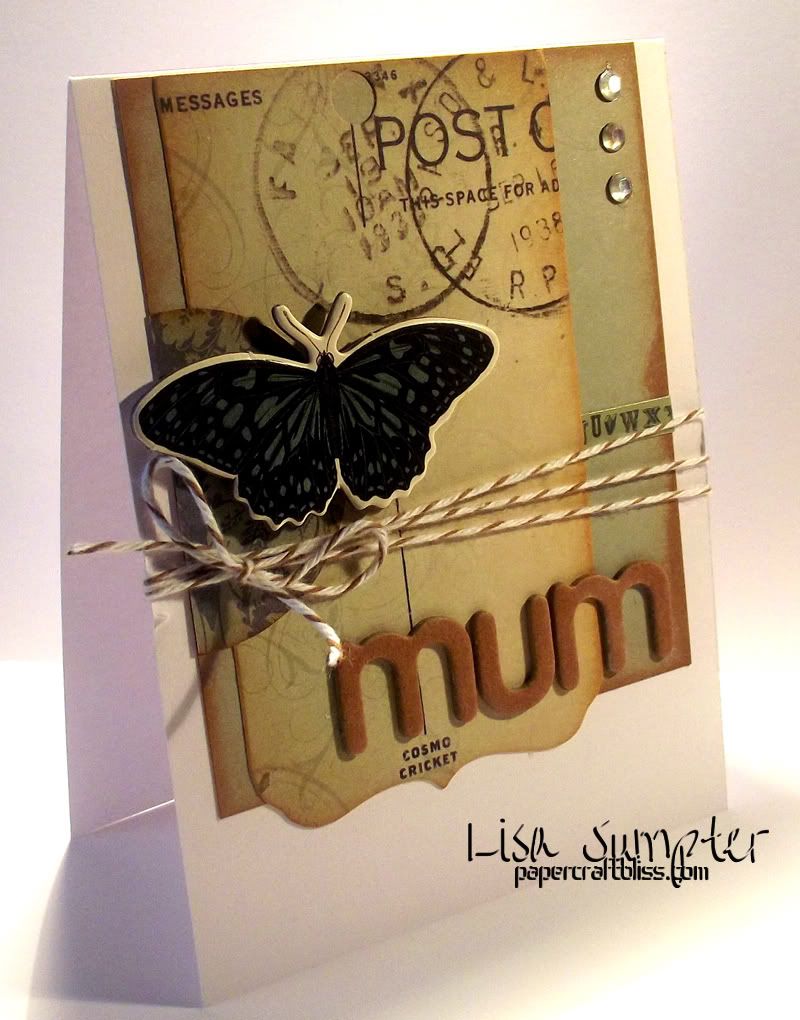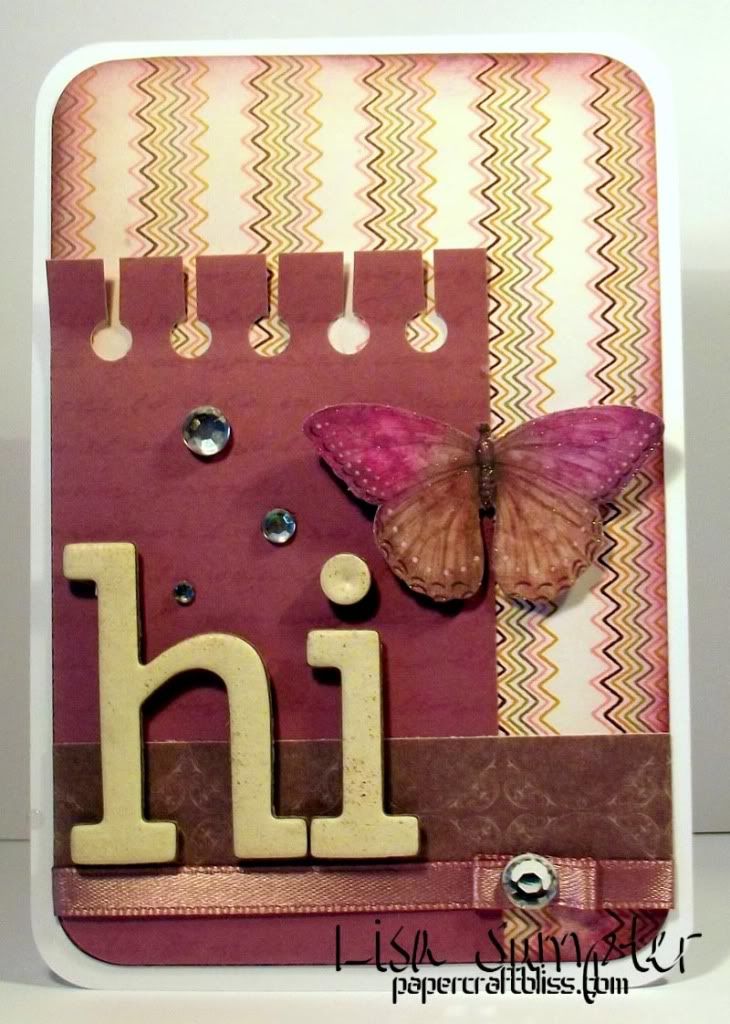 ♥ Allison (XTGL) ♥

♥ Melly ♥
♥ Carrie ♥

♥ Kate ♥
♥ Laney ♥
Thanks to all the team for their beautiful creations!
You have until Wednesday 11th April 7:30pm GMT to add your creation to our linky system!

The Design Team will be popping by to see your fabulous creations!

*Please NOTE Our RULES**No more than 10 challenges linked Inc ours
*No more than 3 entrys per person per week
*Must be linked back to the challenge blog
*Must follow this weeks theme
*New work only anything blogged before the challenge goes live will not count!

*Sorry but any entry not following rules will be deleted and not eligable for the prizes*