Morning Crafters and Friends!!!
How are we all this morning? Me Carly here!!!

Thank you to everyone who took part with us last week, it's so lovely to see your fabulous Pink Birthday creations! Beautiful takes on last week's challenge I must say!

So without further ado... who won last week's lushious prizes?..................
PRIZE ONE
Has been won by.............

Congratulations to our winners this week!
Please contact us at charisma challenges@live.co.uk by 6pm Sunday GMT London time to claim your prizes!
************************************************
TOP 3 SPOTS FOR OUR CHALLENGE #20 GO TO........


No 90 - Red squirrel

No 30 - Tiggertastic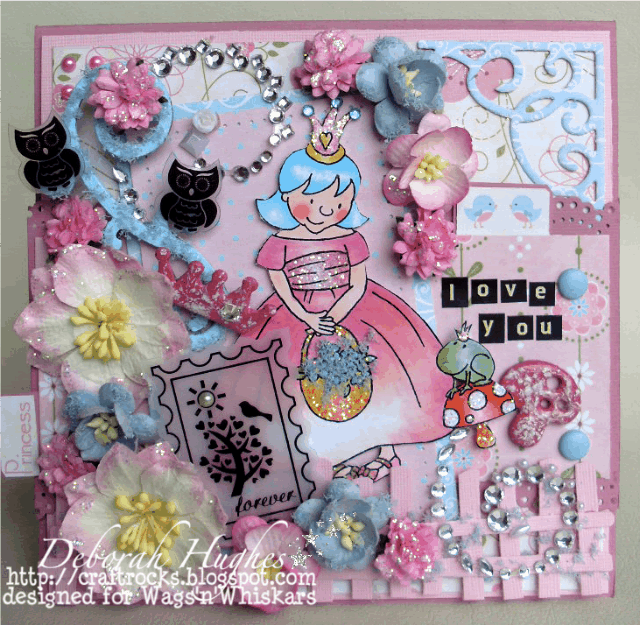 No 119 - Deb x

Congratulations!!! Don't forget to pick up your top 3 Badge for your blog to wear ever so proudly!!


Thank you once again for playing along with us last week!!!
Don't forget to check back later for this week's challenge!!
Hugs