Good Morning all!
Trust everyone is ok this fine not so sunny morning here in shropshire UK!! hehe!
**Before I go on to this week's challenge we have some goodbyes to say!! :-( The Lovely Talented Lady Tasha will be stepping down from our DT on the 23rd so it'll be her last challenge next thursday! on behalf of the whole design team, i'd like to thank you hunni for being with us for the last 8 months or so and it's been such a wonder to have you on our team!!!! good luck and stay in touch!!!
And also the lovely Martha is leaving us! thank you for all your hard work hun!! Good luck to you!!**
Yep it's my turn (Carly) to choose this week's challenge!!
and seems we've not had a sketch for a while I thought it'd be nice for us to have one! and a fairly simple one too!
Remember you can create anything you like!!! and anything!!! You may flip the sketch how you wish so long as the original sketch is still visable!!
Prize One!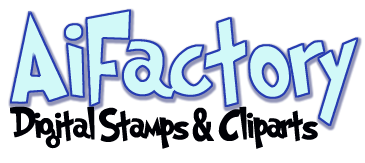 Who have very kindly donated a $10 voucher they have some wonderful stamps!!! for one lucky crafter this week!
Kindly Donated by ME!

Prize Three!!
$15 Worth Of Digi's from a suprise company!! (who could it be??!?!)
Here is our DT inspiration for you this week!
Carlyann
Faye
Joanne
Martha
Thanks for stopping by and we really hope you join us and have some fun with your bling!Please use Mr Inlinkz for your entry and remember your link must be direct to your entry and not to your blog. You have until next Wednesday 7.30pm to get your entries in.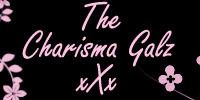 CHALLENGE NOW CLOSED AT 59 ENTRYS SEE YOU THURSDAY!!