HEY!!! everyone!
What a lovely week it's been! Seeing all your fantastic Birthday creations, our Design Team has had a blast visiting you all! and thank you so much for each and everyone of you who've helped us celebrate the big 4!!!
**Important annoucement**
This will be the last post we do for winners each week, you'll now find our winners posts and top three on the link bar at the top! Which will be updated on a wednesday/thursday after the challenge has ended!
So... lets get on to see who's won our mega birthday prizes...
PRIZE ONE
Have donated 3 single digi's this week...
PRIZE TWO
Donated a choice on 1 single digi...
The Winner is:

$20 Voucher to the lovely Papershelter....
Has donated 3 digi's of the winners choice...
£20 Voucher to there wonderful store (not inc the 99p poastage)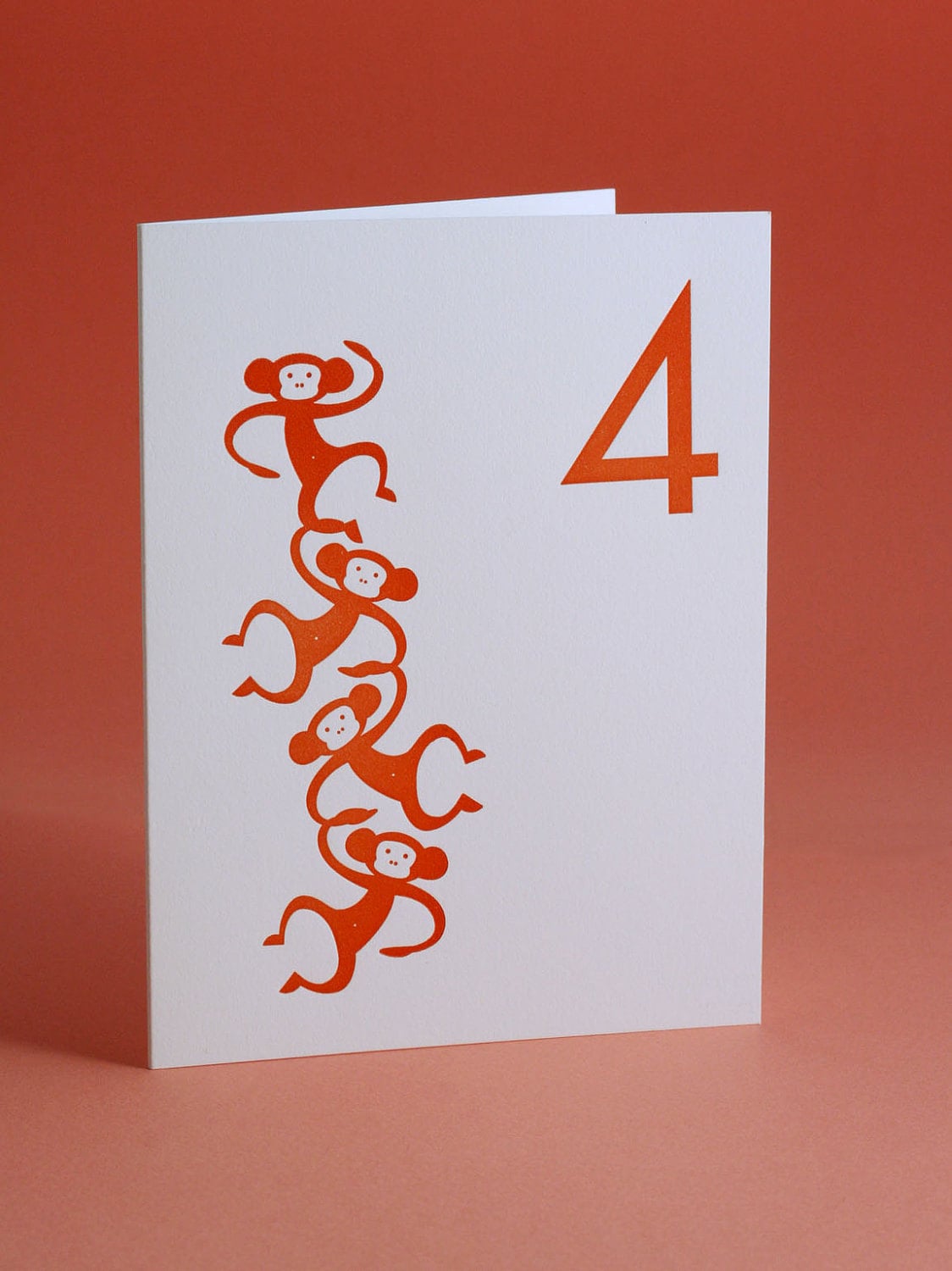 $20 Voucher to there wonderful online store!
Donated 3 winners choice single digis...
Well done ladies!! Please email us at charismachallenges@live.co.uk before 7:30pm UK time on Sunday 20th Jan, make sure you send us your choices in your e-mail, we aim to reply by next Thursday So please don't bombard us with emails we'll get back to you as soon as we can!. Those with digital prizes please let us know your choice in your e-mail**
********************************************
**************
Now for this weeks top 5! However there was soooo many stunning entrys i went to town a little as i couldn't pick so here's my favourites!
Which are in no particular order and have been chosen by Carlyann!
Well done! please grab your top 3 badge from the sidebar!
Back very shortly with a fab new challenge for you :)