Thanks for all your gorgeous entries in our Christmas With a Twist challenge!!
Here are our winners and top 3 this week :)
Prize One
Digistamp Boutique
Digistamp Boutique are generously offering 6 individual digis as a prize to one lucky winner!!
and the winner is......
Prize Two
The Stamping Boutique
are offering 4 digis of our second winners choice! From their online boutique store full of wonderful images!
and the winner is.....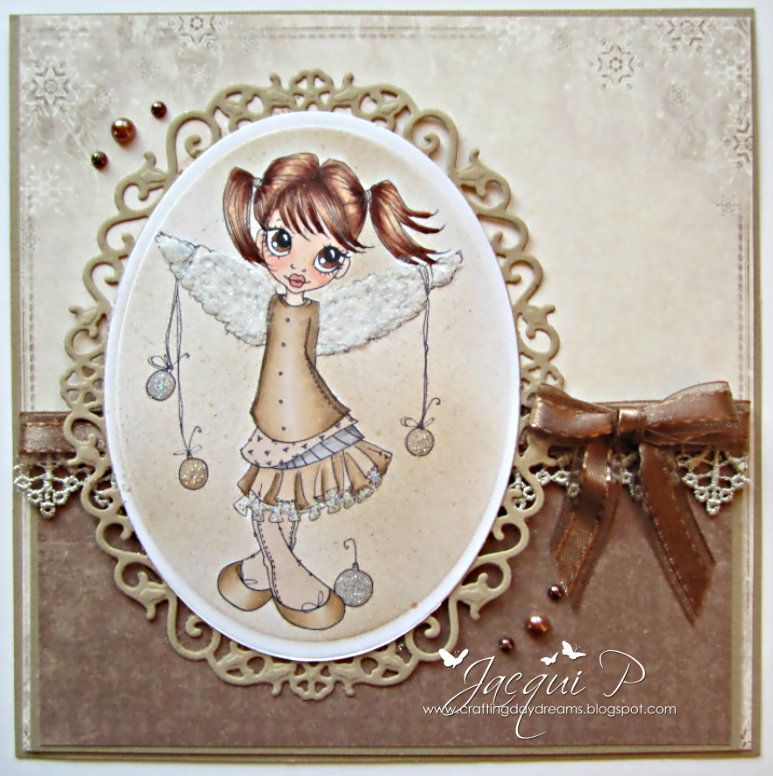 Prize Three
Doe and Deer manage Freckled Fawn. They currently offer over 300 washi and deco tapes--a perfectly addicting embellishment for all your crafty endeavors.
Who are kindly donating...
and the winner is....
Well done ladies!! Please email us at charismachallenges@live.co.uk before 7:30pm UK time on Sunday 9th December to claim your prizes! Any e-mails after this date will be invalid and redrawn!
**Those with digital prizes please let us know your choices in your e-mail to avoid any delay, we aim to reply by next Thursday. **
*********************************
Our top 3, chosen by Random.org this week are:
67. Debbie
32. Mina