Good Morning followers!
Thanks for all your gorgeous CAS entries last week!
Please scroll down for details of our winners and top 3 picks!
Time for a brand new challenge - and this week Team Gem say.....
Don't be Square!!

Our fabulous sponsors this week are...
PRIZE ONE
Digistamp Boutique
We'd like to give a huge big welcome back to our monthly sponsor!
One Lucky winner will recieve Your Choice of SIX Digi's from Digistamp Boutique!
Now i'm sure you've all seen her fabulous work???!? NO?! Well head on over to her Digi shop! there's a digi for everything her work is fantastic and at such a low price too! Sally-Ann is very talented! go on! have a peek!!
PRIZE TWO
Our second sponsor this week is our very own Team Gem DT member Jenni from...
Card Mad Fairy's Creations
Jenni is offering one lucky winner the choice of 5 Digi's!!
Head on over and check out her gorgeous work!!

************


Here's our inspiration from Team Gem for you this week!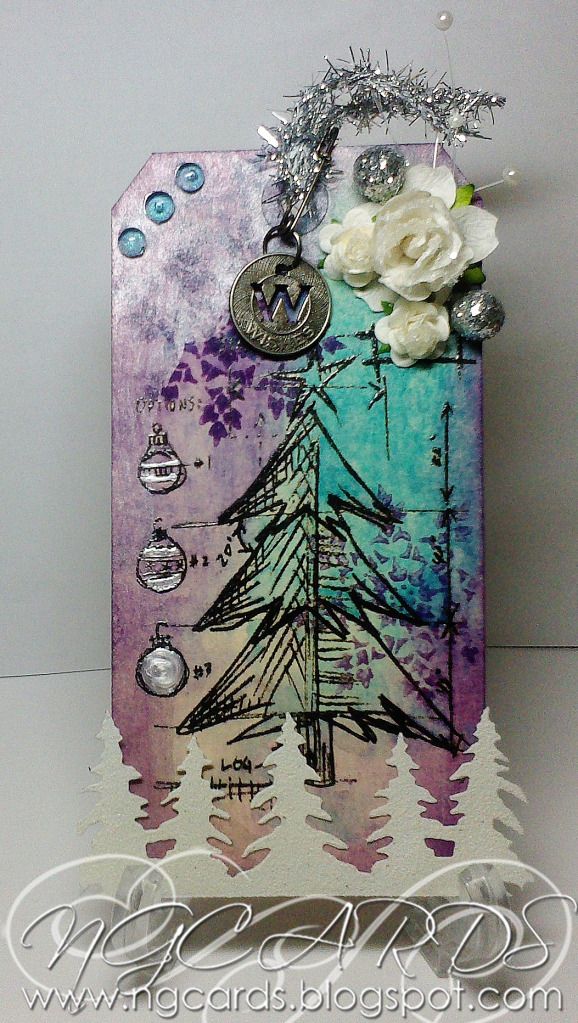 ♥
Catherine
♥
♥
Laine
♥
♥
Mandy
♥
♥
Jill
♥
♥ Carissa
♥
♥
Renate
♥
♥
Sarah
♥
♥
Sheryl
♥
Thanks to all the team for their beautiful creations!

You have until Wednesday 31st October 7:30pm UK time to add your creation to our linky system!
The Design Team will be popping by to see your fabulous work!


*Please NOTE Our RULES*
*No more than 10 challenges linked Inc ours
*No more than 3 entries per person per week
*Must be linked back to the challenge blog
*Must follow this weeks theme
*Must be linked to your blog post not just your blog please :-)
*New work only: anything blogged before the challenge goes live will not count!

*Sorry but any entry not following rules will be deleted and not eligible for the prizes*